FITJOY Sourcing & Developing is an international sourcing company based in Asia.
Cooperating with over 2,000 industry experts across the globe,
we are determined to achieve your goal with our One Call Service.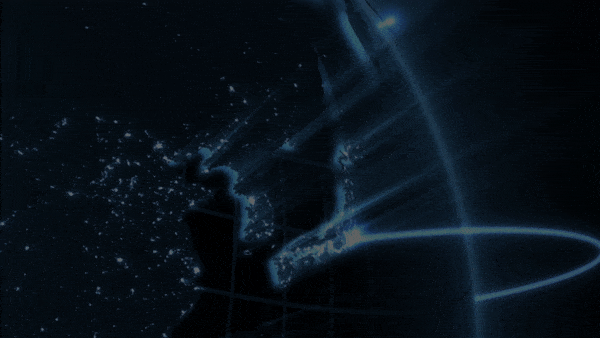 SOURCING
SERVICES
With a strong network in Asia, we commercialize your innovative ideas by sourcing only the best manufacturer for you and guiding you through the whole process at the best possible price.
MANUFACTURING
CAPABILITIES
We manufacture a broad range of customized products from plastic injection services, casting design services, and foaming parts, to metal fabrication and packing services.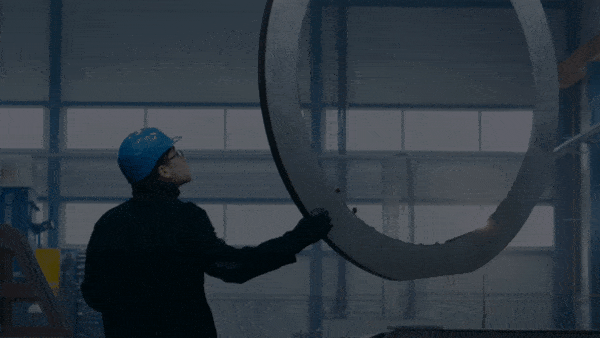 QUALITY
ASSURANCE
Certified as ISO9001, we assist our clients and factories to achieve high quality manufacturing and inspection procedures, ensuring that customers get consistent, good quality products and services.
LOGISTICS
SERVICES
We have rich experience in various shipping requirements. We help consolidate products from different factories and ship them to desired destinations in the most cost efficient way.
WORKS
Outdoors
Find the best sourcing solution at FITJOY. We supply all kinds of outdoor gear such as tents, cooling devices, ice fishing houses, BBQ sets and camping equipment, both readymade or on an OEM basis.
WORKS
Fitness
From finished goods to sub-assembly components or individual parts, we offer the best OEM and ODM services for various product lines.
WORKS
Miscellaneous
We offer a variety of machine tools, computer peripheral devices, or even pet and farming products.
ALL WORKS
HONORS

Green policy
Complied with RoHS regulations for environmental protection.
Global recognition
ISO 9001:2015
Certificate TW18/10098

Certified credibility
D&B D-U-N-S® RegisteredTM
CLIENTS